CWG / CST
Building a Mobile Gaming Ecosystem where Everyone is a Winner!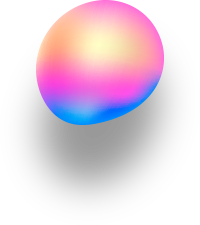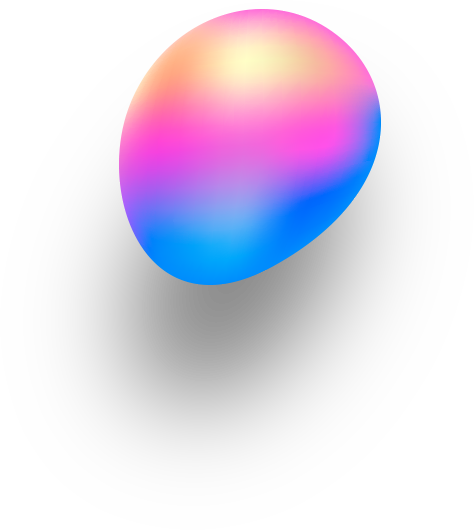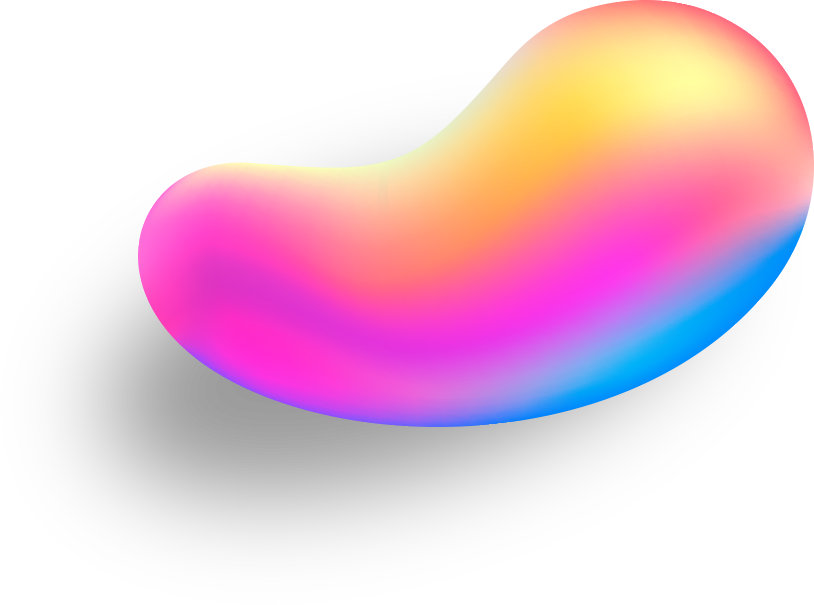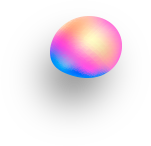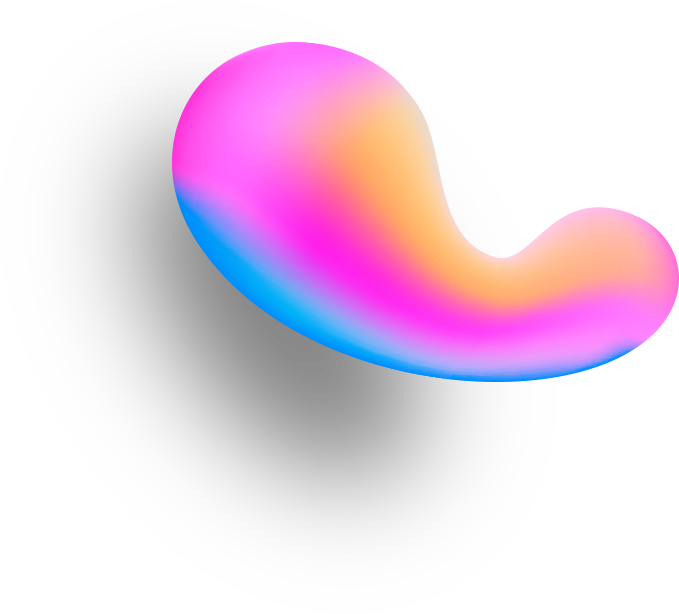 CRAZY SOCCER TOKEN (CST)
CST is the token issued by Crossway Global for Crazy Soccer mobile game. It can be used to burn and mine CWG which is in turn used to build a tokenized mobile gaming ecosystem where gamers and interested parties can have a share of the mobile gaming profits as well as the governance rights to vote concerning core protocol, product or feature roadmap.
CROSSWAY GLOBAL TOKEN (CWG)
AND ITS USAGE